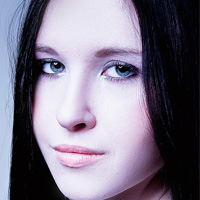 Treat Yourself for a Holiday New Look with Our Hair Dressing Services
December 11, 2017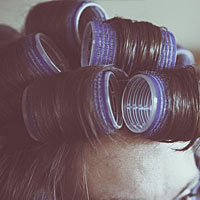 With the holidays coming up, the need to look one's best is in great demand. But with the hectic schedule of holiday preparations, shopping for gifts, and organising the myriad parties involving friends, family, and colleagues, it's seems only few people have enough time to pamper themselves with hair dressing.
This creates a dilemma where one has to choose to either find the time to treat yourself and take advantage of hair dressing services to look positively glamorous for the holidays, or just make do with your current hair style.
Find Time to Treat Yourself With Hair Dressing Services This Holiday
If you're having trouble balancing out the intricacies of holiday preparations and self-care, maybe it's time you took a short break to pamper yourself and have a little hair makeover. Hair may not be much, but there is a reason why it's called your crowning glory. All clothes, no matter how simple, can be made or broken all by how well your hair looks, and how your hairstyle fits the rest of your outfit.
So, if you're far too busy trying to pick out the best outfits to wear for the holiday season, then you might just want to set your eyes on having great hair instead.
Here are just some of the many hair dressing options available for the holidays that are sure to make you look your best:
Thin regrowth services – do you have coloured hair that needs a little touch up? Then you don't want to be caught with roots and regrowth showing on your head. While this can be 'self-corrected' with box dye, it doesn't exactly leave impressive results. It is recommended to ditch the DIY hair touch-up and opt for tint regrowth from professionals. A little investment will go a long way towards making an impression this Holiday.
Hair curling – curls are always flattering for winter styles, and you shouldn't miss out on it. Sure, you can curl your hair with curling irons, but nothing beats the job done by experts if you're really after posh, bouncy curls with amazing an amazing shine.
Hair straightening – if you want to get rid of your curls, and you're looking to pull off a class "Ice Queen" look for winter, try out hair straightening and conditioning. Not only will you have drop dead gorgeous straight hair, but it will guarantee to turn some heads at your next party.
The holidays are all about giving, but it's also about taking the time to give a little something for yourself too – a new look. So don't skip out on a little r-n-r from all your holiday preparations, and visit My Beauty First, we are your one-stop beauty solution shop.
Optimized by NetwizardSEO.com.au